IT Software Design & Consulting
Facilitate All
Digital IT Solutions
Needs
Highly Tailored IT Software Design, Development, Management & Support Services.
Contact Us
OUR SERVICES
We have
highly tailored IT solutions


for your specific industry.
OUR COMPANY
We've been thriving

since 2013
Simplr Logic has been fostering JAVA technologies throughout its existence and cultivating excellent engineers who are qualified to execute any consulting service successfully. We are glad to partner with you!
Explore More
OUR PORTFOLIO
Proud projects that
make us stand out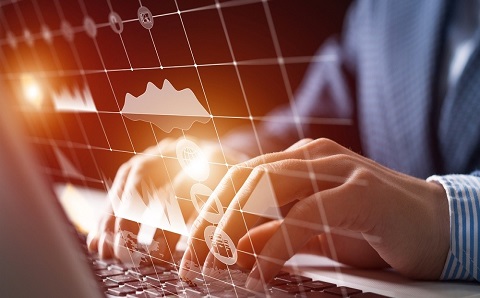 Banking Institutions
Banking Institutions
See how we're helping banks and get ready for what's next. Digitization of all the conventional banking activities and programs services that only available to customer when physically inside of a bank.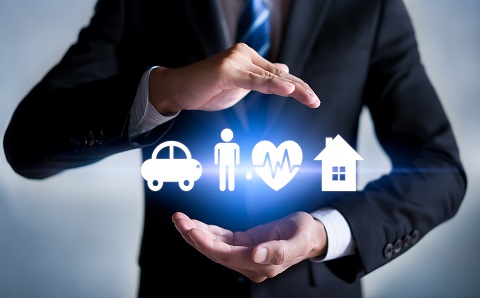 Insurance Institutions
Insurance Institutions
Enhance and revamp an old insurance system for simplified workflow and responsive web to make the process flow simpler and more efficient.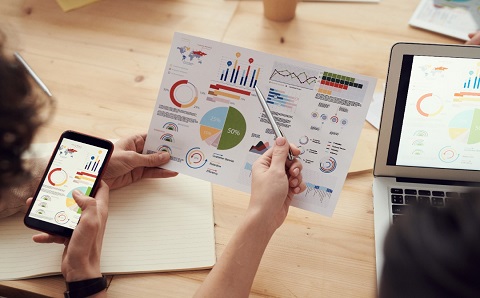 Workflow Automation
Workflow Automation
Automate the manual work, data, and file routing between individuals or systems to boost productivity, accessibility, accuracy and job satisfaction.
Obtaining further information by
make a contact

with our experienced IT staffs.

Feel free to contact us by telephone or email to story more.
We will get back to you as soon as possible.